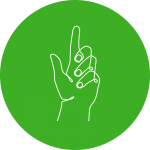 Trigger Point Therapy
Places within our muscle fibers become unhealthy due to acute or chronic stress. Disturbances in muscle functions and muscle stiffness develop from this. These in turn cause pain…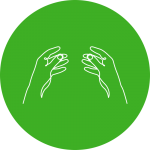 Classical Massage
Also called "the art of touch" this is one of the forms of treatment that gives people strength and vitality.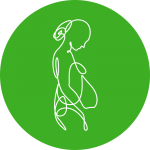 Pregnancy massage
A pregnancy massage can help to improve well-being, release tension and alleviate discomfort. The treatment is offered starting in the 12th week of pregnancy and can be performed until the end of pregnancy.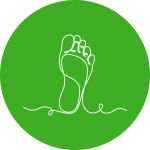 Foot Reflexology
The foot reflexology works with the self healing properties of the human and thus accomplishes a natural change in all disturbed vital functions.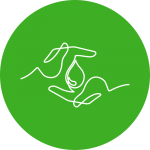 Manual Lymphatic Drainage
This is a decongesting technique, which uses gentle strokes on the skin to encourage the drain of lymph fluid.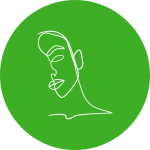 Craniomandibular Dysfunction (CMD)
CMD is a common disorder of the chewing system. For example, a jaw that is tense due to stress may be characterized by pain and grinding of the teeth. Targeted massage of the chewing muscles promises relief.